Night Vision Binocular- Real Night Vision Optics Binoculars with Digital Zoom
With night vision binoculars, you can observe scenery in very low light situations.  A must-have for nature walks, birding, and all camping trips. Featuring both Night Vision and Infrared Vision settings, optical zoom and digital zoom, as well as digital camera and video, this NVG, set has it all.  Just check out the reviews below from happy customers who love their night vision goggles!
What features should you look for in night vision binoculars?
You don't need a military grade tactical device in order to enjoy true night vision functionality. But, you will need more than a cheap set of low light binoculars if you are going to see anything in the dark. Luckily this versatile and affordable set of binoculars has the right technology to pack a powerful punch with a full menu of features:
Infrared filter for true night vision, and IR lens cap
Magnification with up to 3X optical and 4X digital zoom
Stable digital display with a large viewing area.
Digital camera, for both still photos and video.
Long viewing distance up to 1000 ft in day or night
Up to17 hours of constant operation with 6 AA batteries (not included)
Solid waterproof construction, but lightweight and easy to carry.
Tripod mount for campsite enjoyment
USB cable to download your pictures and movies
Why to choose our Night Vision Binocular?
WORKS GREAT BOTH DAY AND NIGHT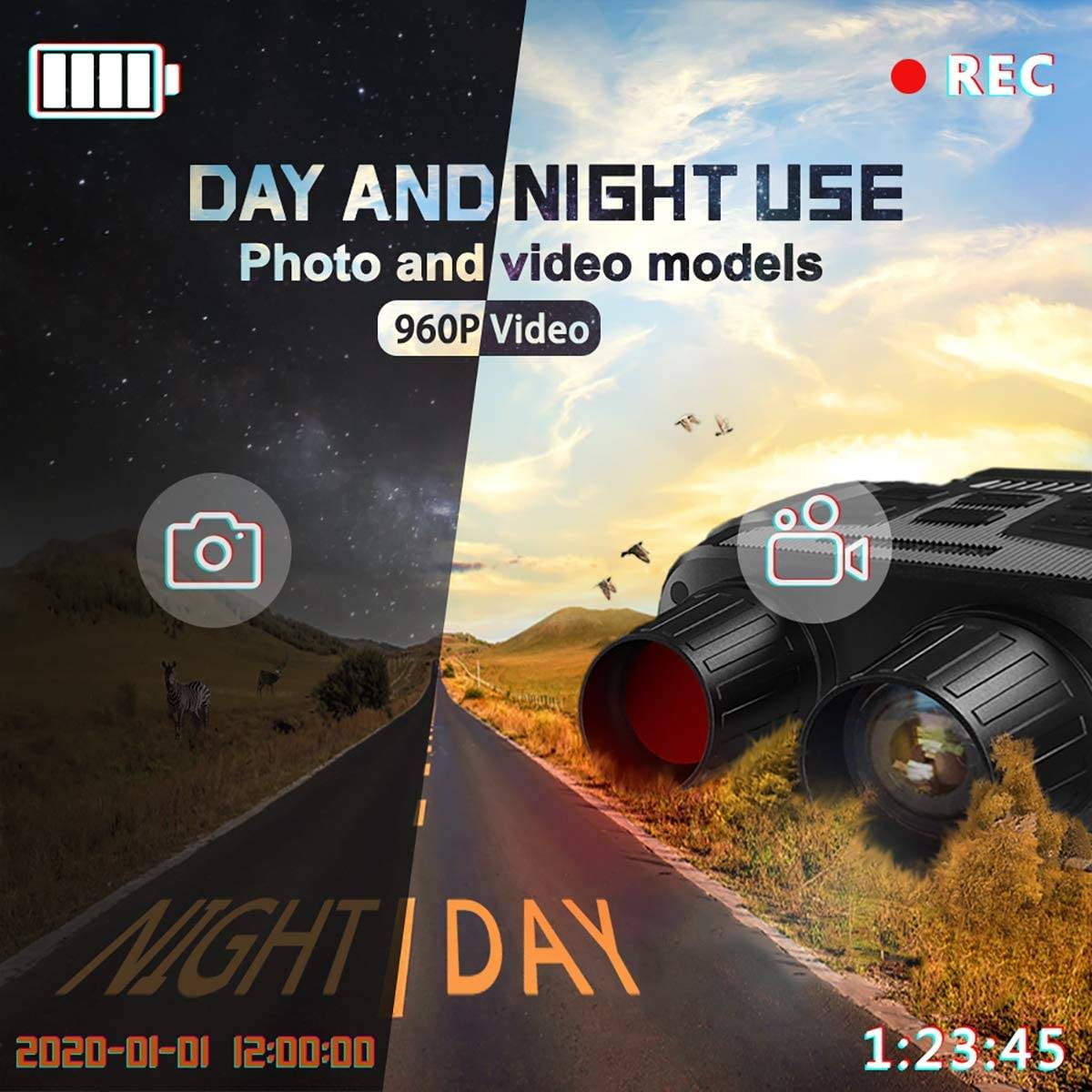 High-quality photos and videos with an excellent battery runtime, these Binoculars are specially designed to focus and zoom on important details. Works great both Day and Night with 3X magnification, 4X Digital Zoom, and a 25mm objective lens with 850nm IR technology. Takes 1280x960pixel and 1280×960@30FPS videos in light or dark areas.
LONG- LASTING PERFORMANCE
Up to 8 hours continuous runtime with IR illuminator on or 17 runtimes without IR. 32GB free memory storage;; Operates on 6 AA Non-rechargeable batteries (NOT included), no worry the battery drain out for the long time monitoring; Easily connect with computer.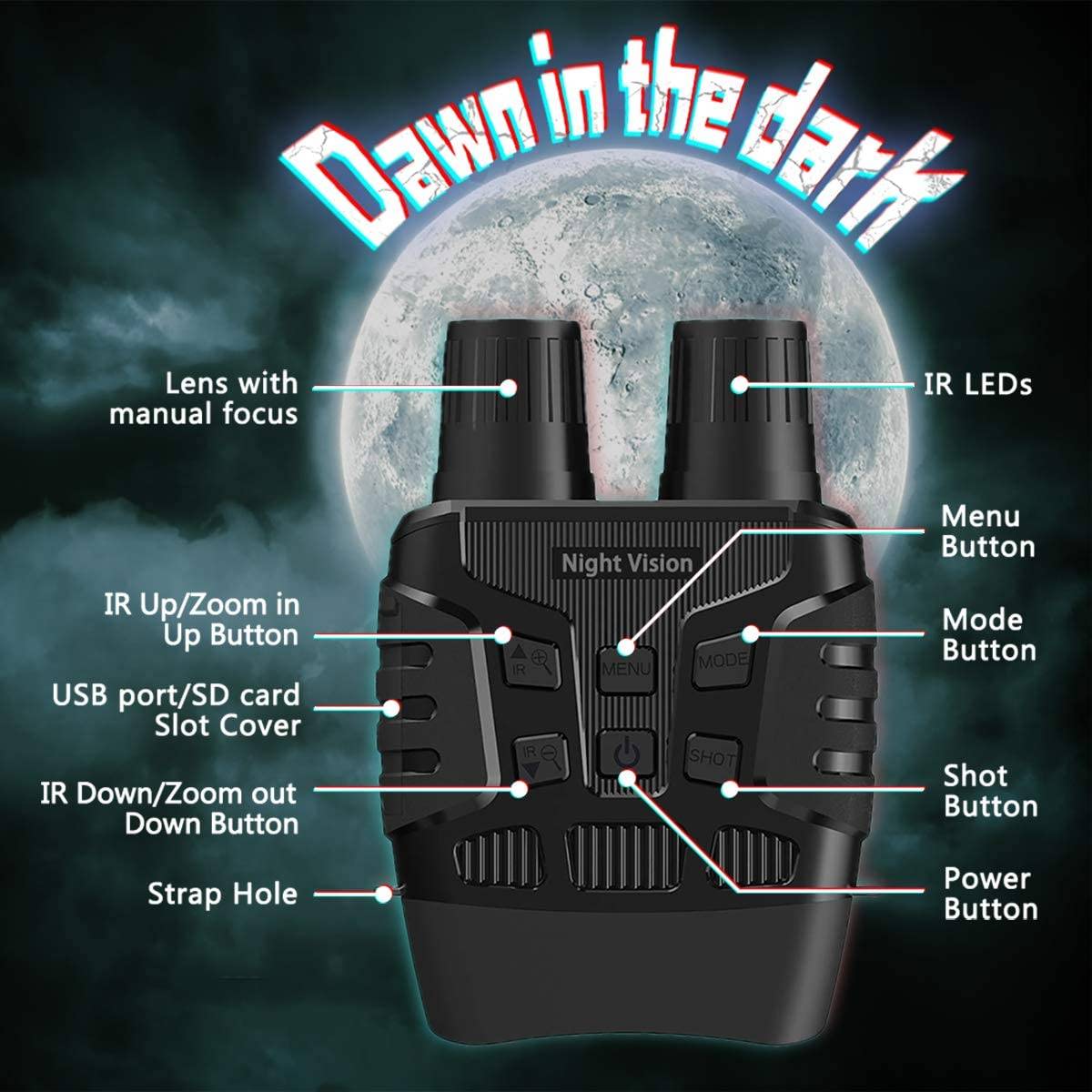 LONG VIEWING DISTANCE RANGE
Outstanding optical clarity, high-performance digital night vision binoculars, enable you to observe the target in complete darkness and the range up to 984ft/300m.
WORKS IN ALL WEATHER CONDITIONS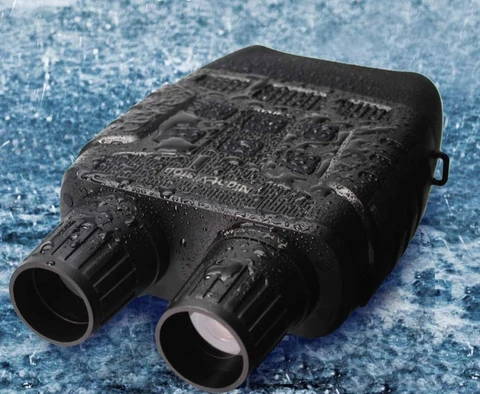 The IPX4 rated the weather-resistant Falconsight™ Binoculars can withstand heavy rain and still work perfectly. Sturdy and reliable.
7 GEARS INFRARED ADJUSTMENT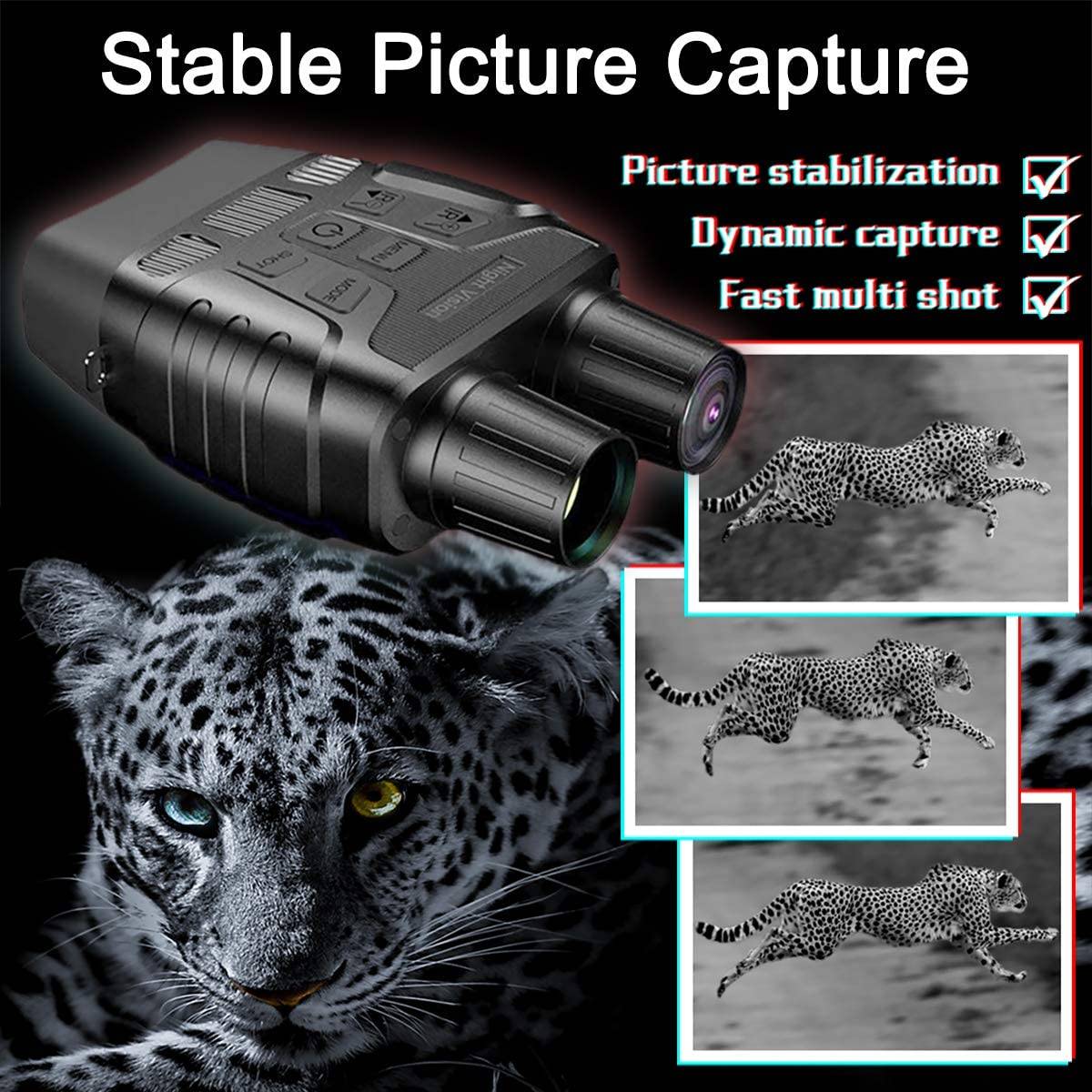 Our Recommendations
Here's Some of Our Top Selling Products –
Best Steel Toe Shoes –