Does your Dog tend to stray too far from home?
Join all of our 1000+ Happy Dog Owners. Our Training Collar helps Dogs learn to stay within a set boundary. Set the perimeter to fit your backyard. Works up to 1650 ft.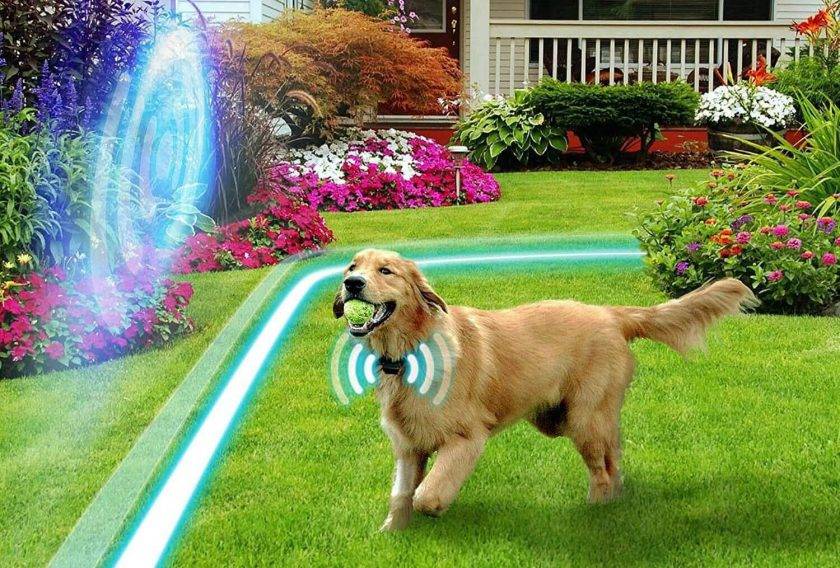 This Wireless Invisible Fence technology was originally made for fast transmissions between internet hubs to transfer thousands of data.
Now it's being used to ensure an effortless transmission of your signal to your dogs collar ensuring 100% connectivity, keeping your dog safe and secure. Foliage, walls or bad weather will not stop the signal from reaching your dog wherever they go.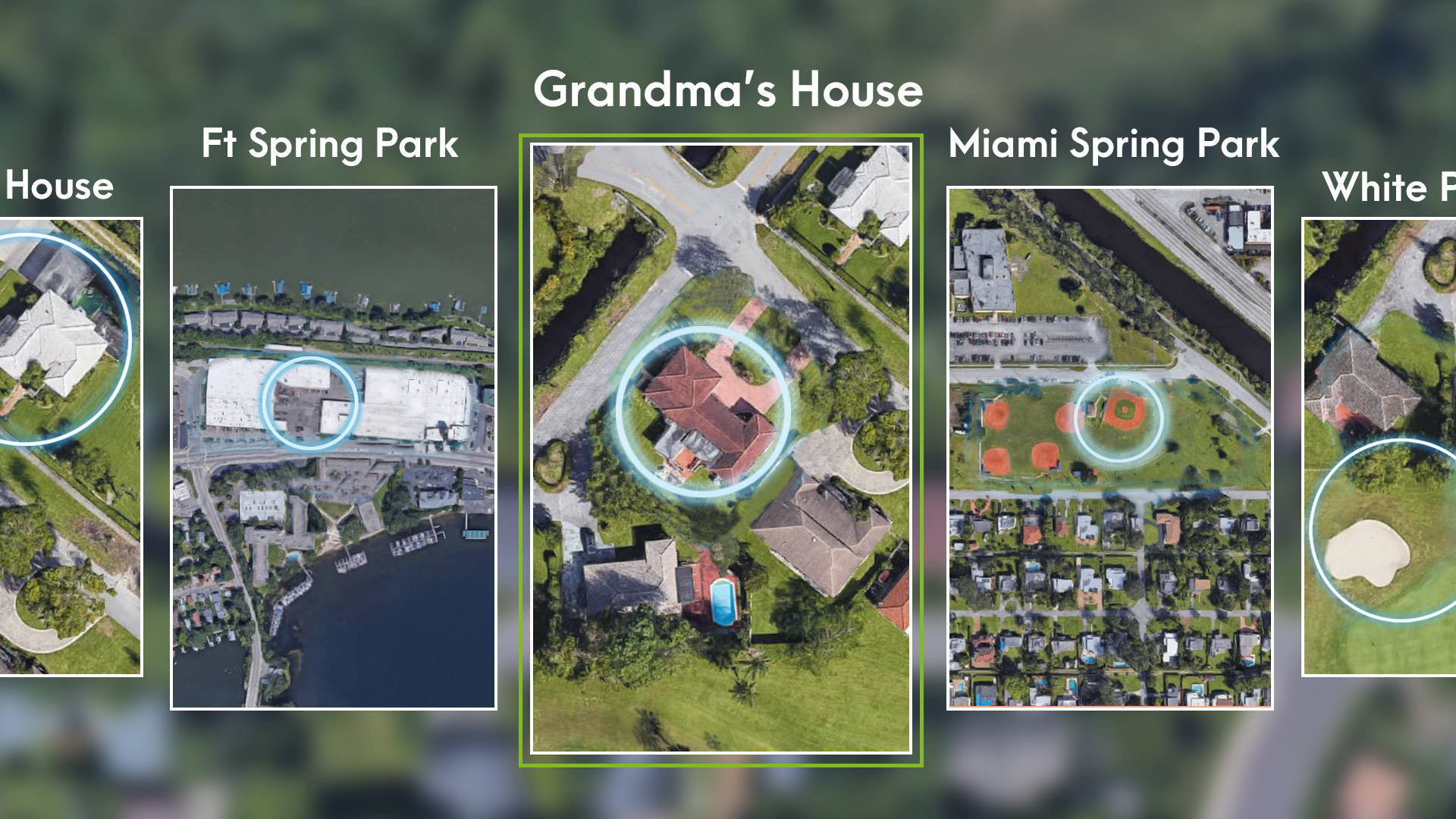 It is easy to sync and use on any dog regardless of size. Big or small, long haired or short. 
No WiFi, no problem. With a built-in transmitter, connecting your Wireless Remote is simple and easy. 
Why this is better than Physical Fence?
✓ Avoid Expensive Installation
✓ No more jumping/digging around the fence
✓ No more HOA Fees

✓ Portable, perfect for traveling with your Pet
Frequently Asked Questions:
1) How Does It Work?
Invisible Fence Training Collar will track the distance of your dog by sending out a repeating signal. Once that signal is too far from the Transmitter, the collar will first beep. This teaches your dog that they are going beyond the perimeter you set for them. If they keep moving past, the beeping increases until the collar give a slight shock. If your dog is stubborn or hard of hearing then a shock will make sure they stop running and come back to the zone.
2) Does it fit small dogs or hairy dogs?

The collar is perfect for any size. Yorkie to Great Dane. Just adjust the strap length to fit your dog's neck size. A Hairy or trimmed collar can reach your dogs neck perfectly.
3) 
How long does the charge last on the receiver?
The Charge lasts about 10 hours. 
4) Does the system work for square and rectangular yards?
The collar works for all types of terrain and yards. Even if your yard is sloped or has hills the transmitter works perfectly for the perimeter. 
5) If mounted inside, does the house become an obstacle or block the transmitter?
No, your house will not interfere with the signal. The built in signal can even go through thick foliage and other items such as concrete and wooden walls. 
What's Included:
Training Collar/s
Wireless Receiver x1/x2/x3
USB Charging Cable x1
Power Adapter x1
Metal Contact Probes x4/x8/x12
LED Test Light x1/x2/x3
Screws x4
Plastic Anchors x2
User Manual x1